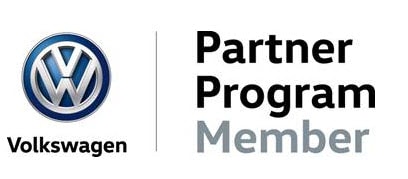 Fathers & Sons Volkswagen
of West Springfield is proud to offer an opportunity for your employees to participate in a unique partnership program.  
The Partnership programs entitles you and your employees to purchase a new Volkswagen at dealer invoice less $500.00 as well as receive the benefit of any additional rebates offered at that time. Essentially these vehicles can be leased or purchased for hundreds even thousands below dealer cost.
This is in addition to the Fathers & Sons Advantage Program. This program is designed to save you money even after the purchase of your vehicle.
Fathers & Sons is a family- owned and operated dealer group located at 989 Memorial Ave, West Springfield, Massachusetts. We're proud to be celebrating over 40 years of business.  We just opened a 50,000 square feet state of the art facility to better service our clients. We invite you to be come part of our family!
Thank you for your time, 
Ethan Prentiss
Partnership Administrator
Fathers & Sons Volkswagen
434 Memorial Ave, West Springfield
413-214-7522