As our communities begin to return to normal operations following the impact of the coronavirus (COVID-19), I want to share with you the steps we're taking to continue to protect the health and safety of our customers and our Fathers & Sons team members.
We are following local and national recommendations for safe reopening and, based on guidance from the Centers for Disease Control (CDC), the World Health Organization, Governor Baker, and applicable public health agencies, we continue to take all necessary precautions to maintain a safe workplace.
We have increased our housekeeping and sanitization efforts throughout the dealership facilities on a regular basis. We're asking all of our team members to follow the CDC guidelines to prevent the spread of the infection, and we have encouraged all eligible staff to be fully vaccinated. In addition, masks are now optional inside or outside for any staff member or client who is fully-vaccinated. We will not ask clients for proof of vaccines, and we ask that our staff and guests respect each individual's decision to wear a mask or not.
Team members who experience cold or flu-like symptoms, individuals who have tested positive for COVID-19, or those who have been exposed to someone who is known to have been infected are instructed to stay home and follow the CDC's orders.
Fathers & Sons cares about our clients and team members, and at the core of our commitment to you is Excellent Customer Service. This will not change as we fully re-open for business. We will continue to monitor the situation and adjust any actions as needed to protect our valued clients and dedicated staff.
Fathers & Sons' showrooms are open, and all digital channels remain fully operational to allow you to browse our inventory, value your trade, lease/buy/sell your vehicle, schedule service, or schedule body repair all online for your convenience. We can arrange remote test drives as well as pick-up and delivery for service or collision repairs.
Feel free to visit any of our physical locations or virtually at 
www.fathers-sons.com
 to explore how we can assist with and fulfill any of your automotive needs.
Sincerely,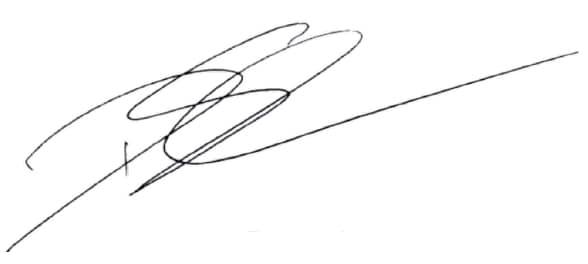 Damon Cartelli
President